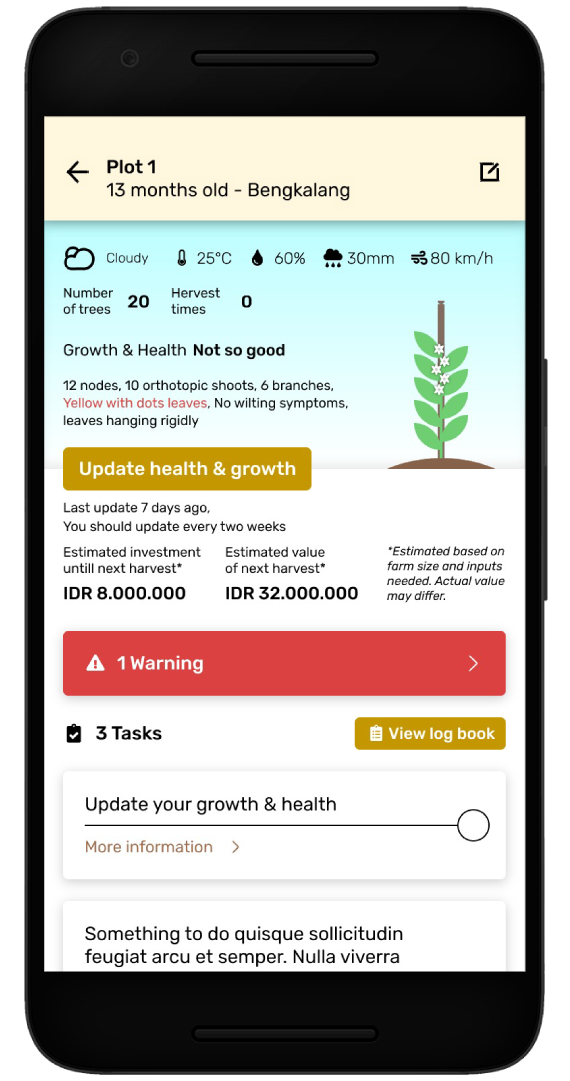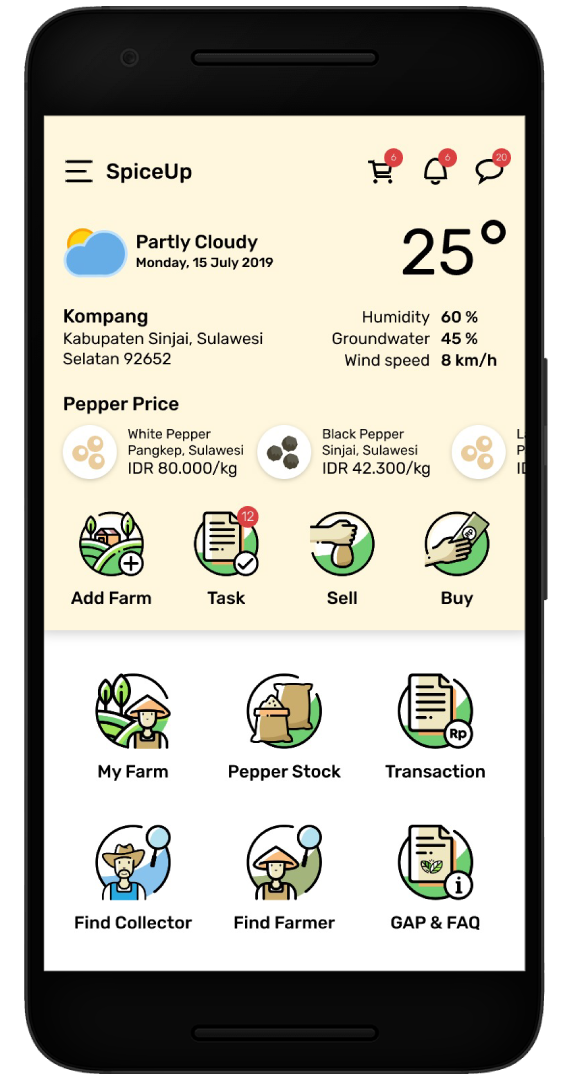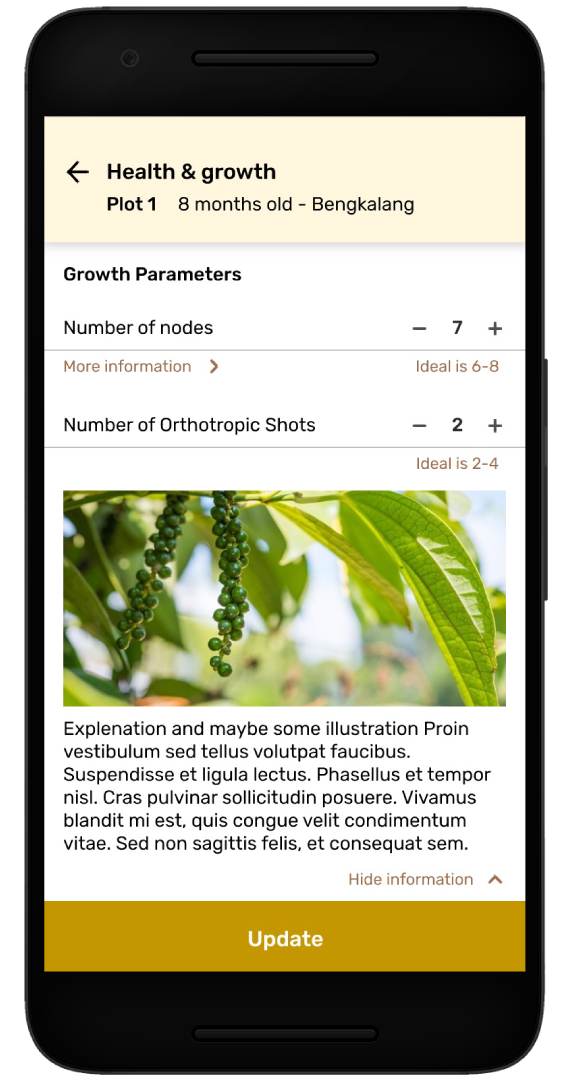 SpiceUp for Pepper Farmers
SpiceUp service is available via a mobile application. The app provides exclusive and customized services to boost the productivity and sustainability of the pepper farm. With these advanced technologies, farmers will receive alerts related to their specific pepper field. The service provides information about pests and diseases, water management, fertilizer advice, and local and seasonal weather forecasting. The farm can be registered by entering the specific location of the farm. With the exact location of the farm, SpiceUp can give customized inputs to boost the yield of the pepper farm.
Features for pepper farmers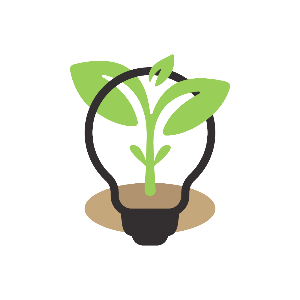 Farm specific GAP advice
Good Agricultural Practices (GAP) advice is the main feature of SpiceUp. The agriculture data generates farm located updates about water management (is the farm too dry or too wet), soil conditions (nutrient map) and pest and diseases. By using the farm-specific GAP advice the yield could double.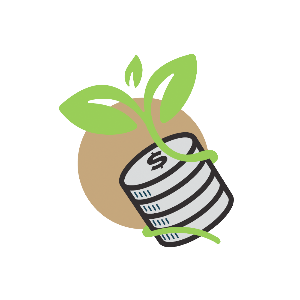 Investment analytic
Based on the farm-specific needs the feature will calculate the cost for inputs to achieve the predicted SpiceUp yield.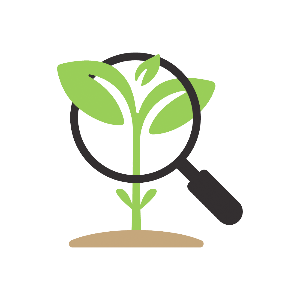 Monitoring health and growth
The 'asses your farm' feature is to monitor the health and growth of the farm and secure reliable input of farm data in the app. Farmers need to be aware that their input is highly valuable for SpiceUp to formulate recommendations.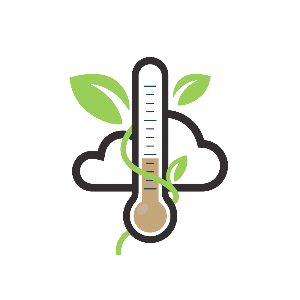 Weather forecast
Floods and droughts are natural hazards that cost a lot of money. Monitoring flood and drought risks are an effective way to reduce damages and mitigate long-term impacts on developments. The application gives users alerts on their mobile phones when floods or droughts have been issued for their area.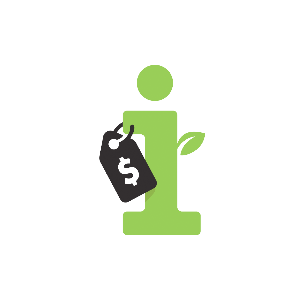 Market price information
The application provides free access to data on prices and market updates for white and black pepper. By providing this information farmers will be better positioned to negotiate.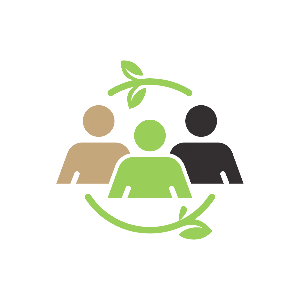 Connect to other parties
Emphasis on building relations with Business to Business (B2B) with SpiceUp network (i.a. input supplier, microfinance institutions and insurance companies). By having all the information in one place, financial services can make better risk estimates about whether the farm is making revenue. By knowing this, third parties can determine the price of a financial product and can improve their market forecasts.